DCI -Live In Chickasha
Memorial Stadium
101 John Cowan Dr. Chickasha, OK 73018
This event has already passed by. Sorry.
Event Description
Live in Chickasha
Join us for three performances by participants in the Drum & Bugle Corp. International (DCI) competition. The three participating Cores are The Academy, Phantom Regiment and Santa Clara Vanguard. Show begins at 7 pm on July 5th at Chickasha High School Memorial Stadium.

Sponsored by:
The City of Chickasha & The Pride of Chickasha Band.
PERFORMING CORPS
Listed in alphabetical order.
The Academy - Tempe, AZ
Phantom Regiment - Rockford, IL
Santa Clara Vanguard - Santa Clara, CA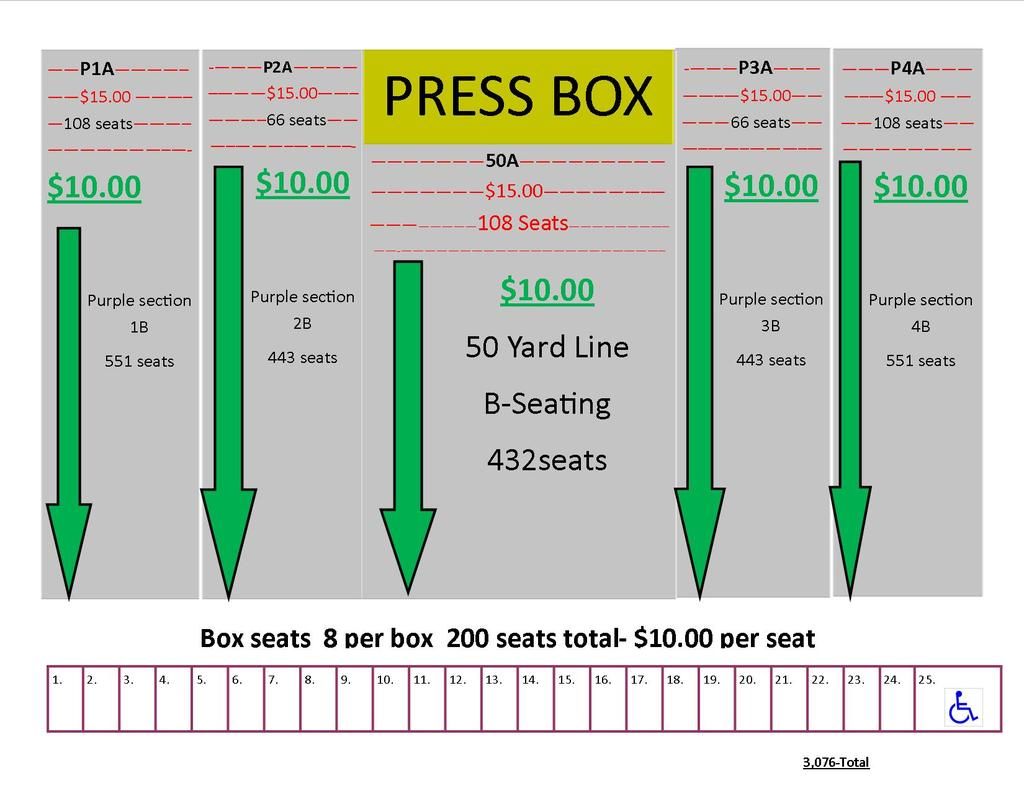 Wednesday, July 5th, 2017
7:00 pm
–
9:00 pm